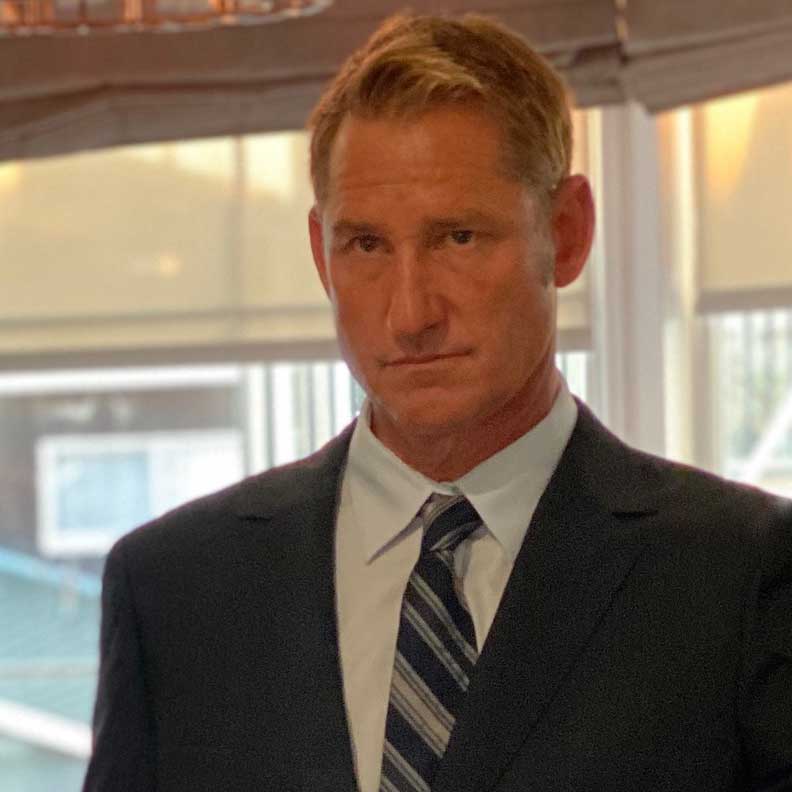 Darrin McElroy, President
Darrin has vast experience in the demolition industry; and all aspects of hazardous materials removal and abatement. With more than 30 years in the industry, he has gained far more insight into the trade and the management of a demolitions services provider than most of his peers. Darrin has a diverse skill set in operations management, sales, estimating, bidding, demolition, and infection control decontamination.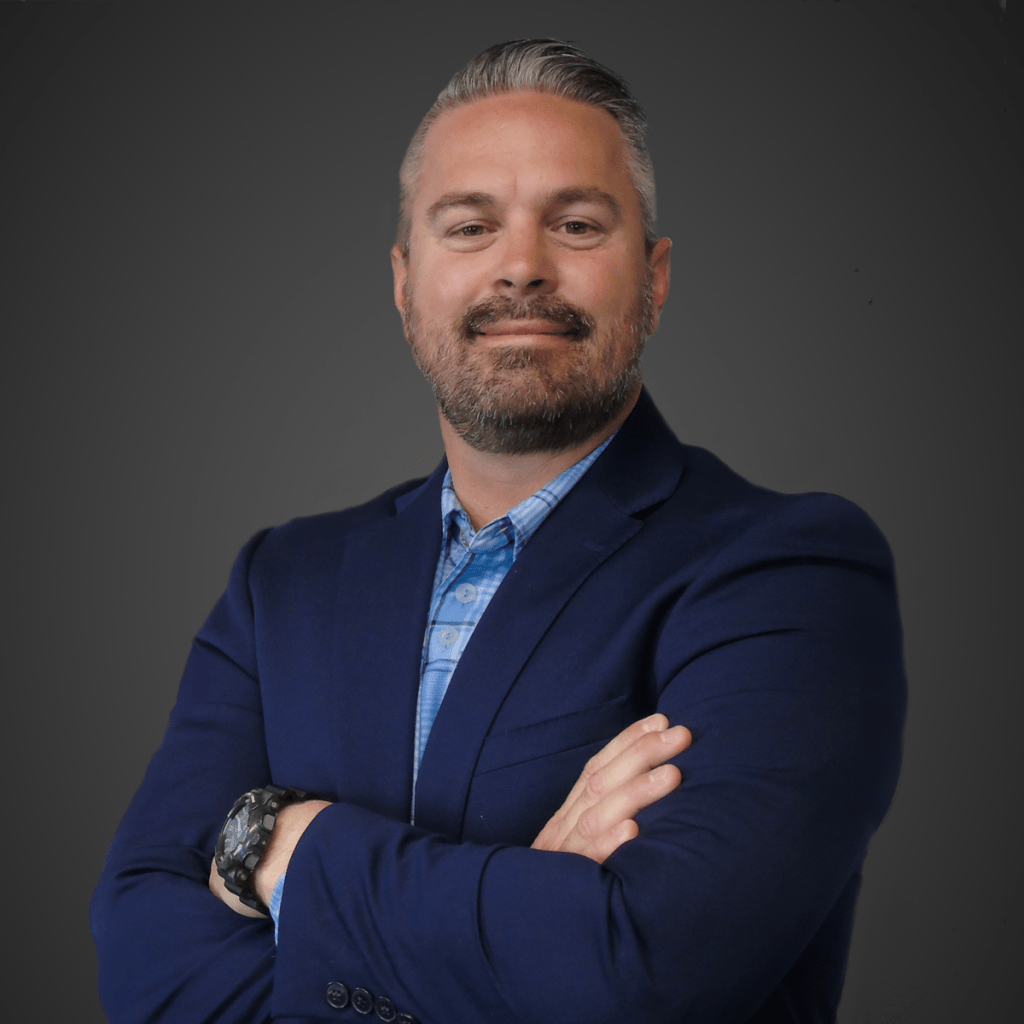 Clif Shirley, Vice President
Clif has been in the Demolition and Remediation industry for nearly 2 decades. He has proven his strength in operations management, project management, and highly technical demolition projects requiring and complicated environmental remediation.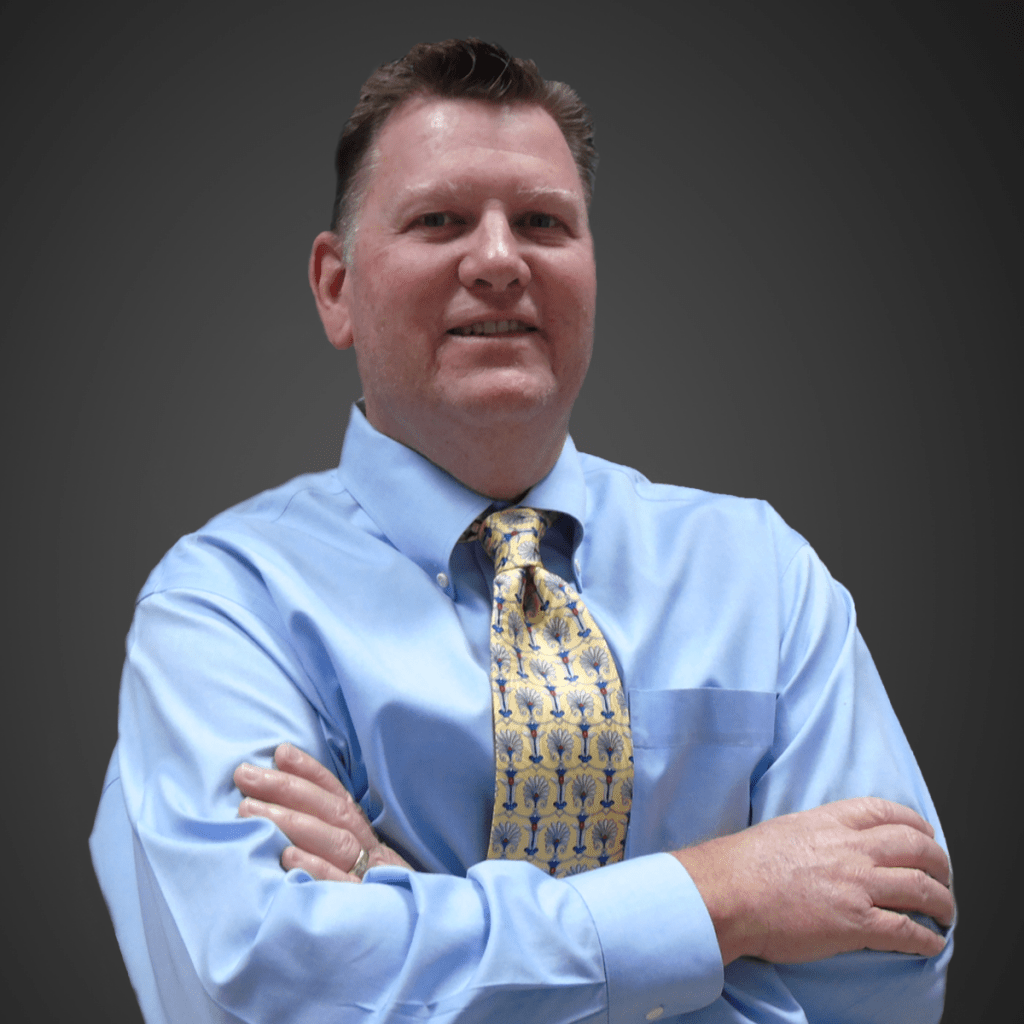 Philip French, Vice President of Operations
Mr. French has 20+ years of industry experience and possesses a wide range of project management experience with an excellent safety record. Before coming to Environmental Construction Group, Philip worked general contracting and demolitions jobs on large-scale, regional projects in the industrial, government, petrochemical, and energy sectors.