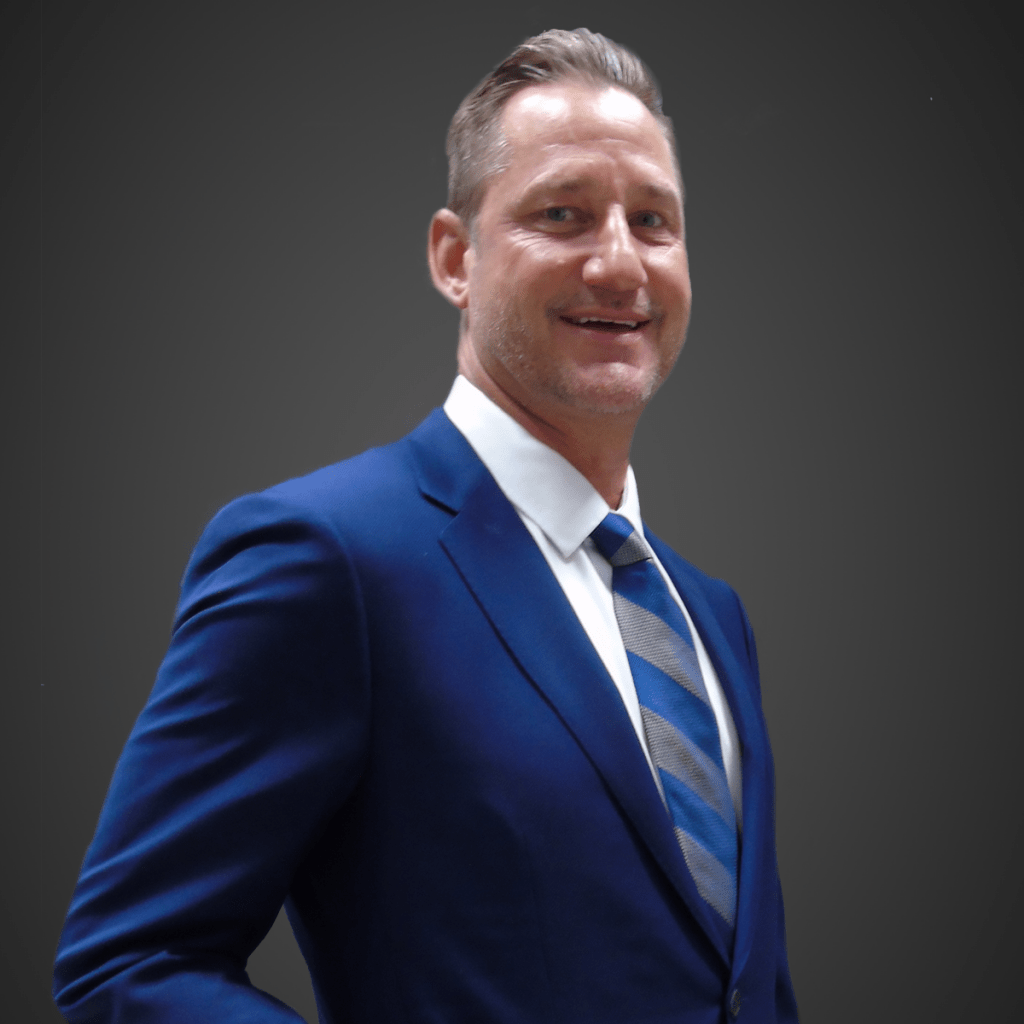 Darrin McElroy, President
Darrin has a vast variety of experience in the abatement industry of hazardous materials, including dealing with asbestos, lead remediaiton, and mold remediation. He has gained a diverse skill set over these past 30 years including: operations and management, sales, estimating, demoltion, general contracting, and production on large scale projects.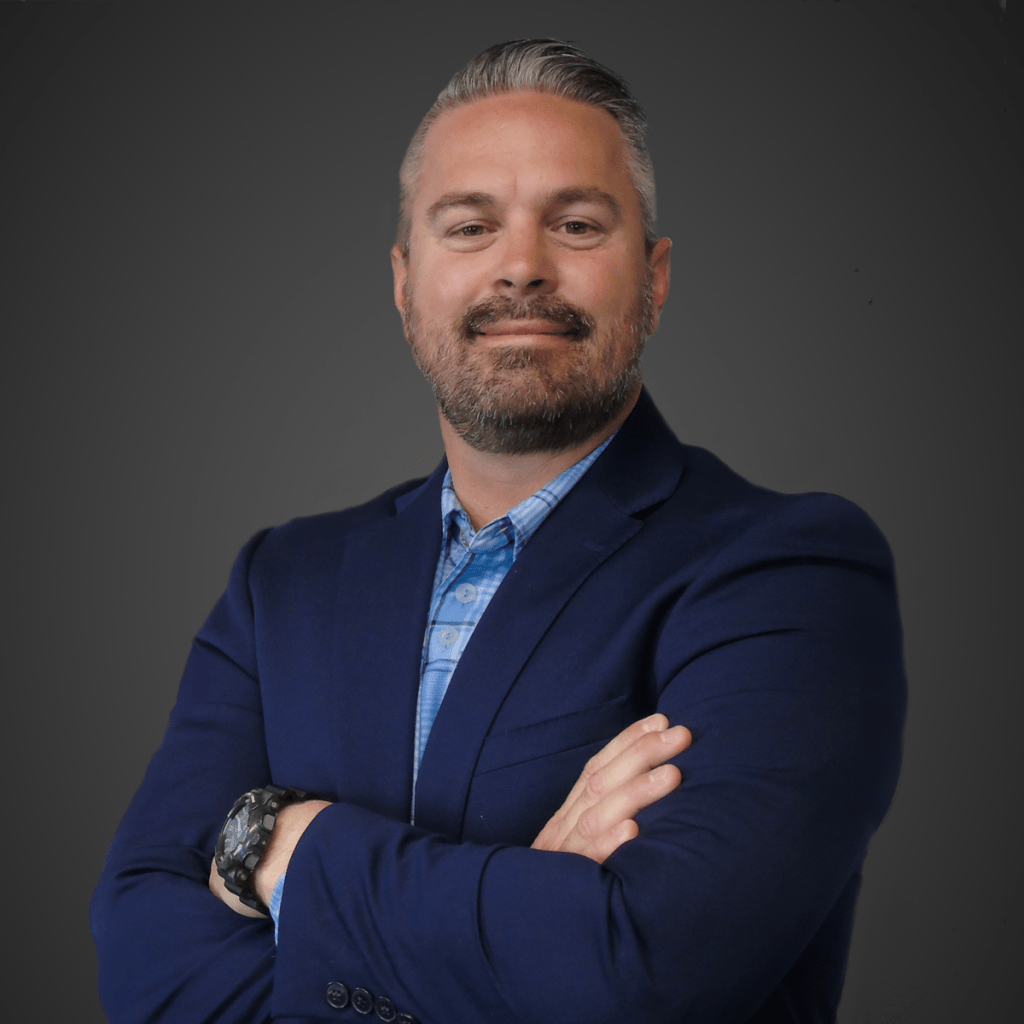 Clif Shirley, Vice President
Clif has been in the Demolition and Remediation industry for the past 15 years, and has proven strengths in managing operations, project management, and technical disciplines related to demolition and environmental remediation.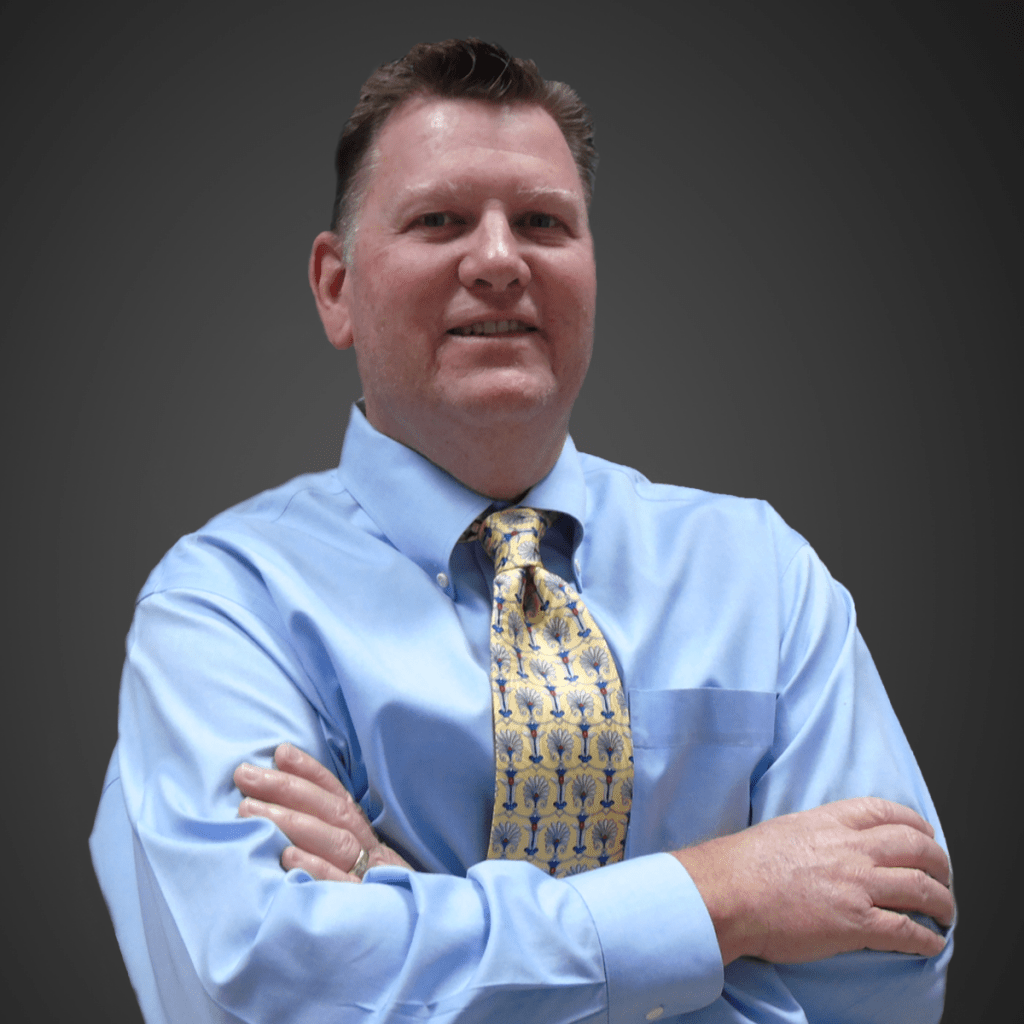 Philip French, VP of Operations
Mr. French has over 20+ years of industry experience and possesses a wide range of project experience with an excellent safe work history ranging from general contracting role including but not limited to; providing civil, mechanical as well as dismantling and demolition services throughout the western United States including government, petrochemical, energy as well as private industry clientele.