OUR PROJECTS
ALWAYS DEDICATED AND DEVOTED
Operators and Engineers Local 12 Union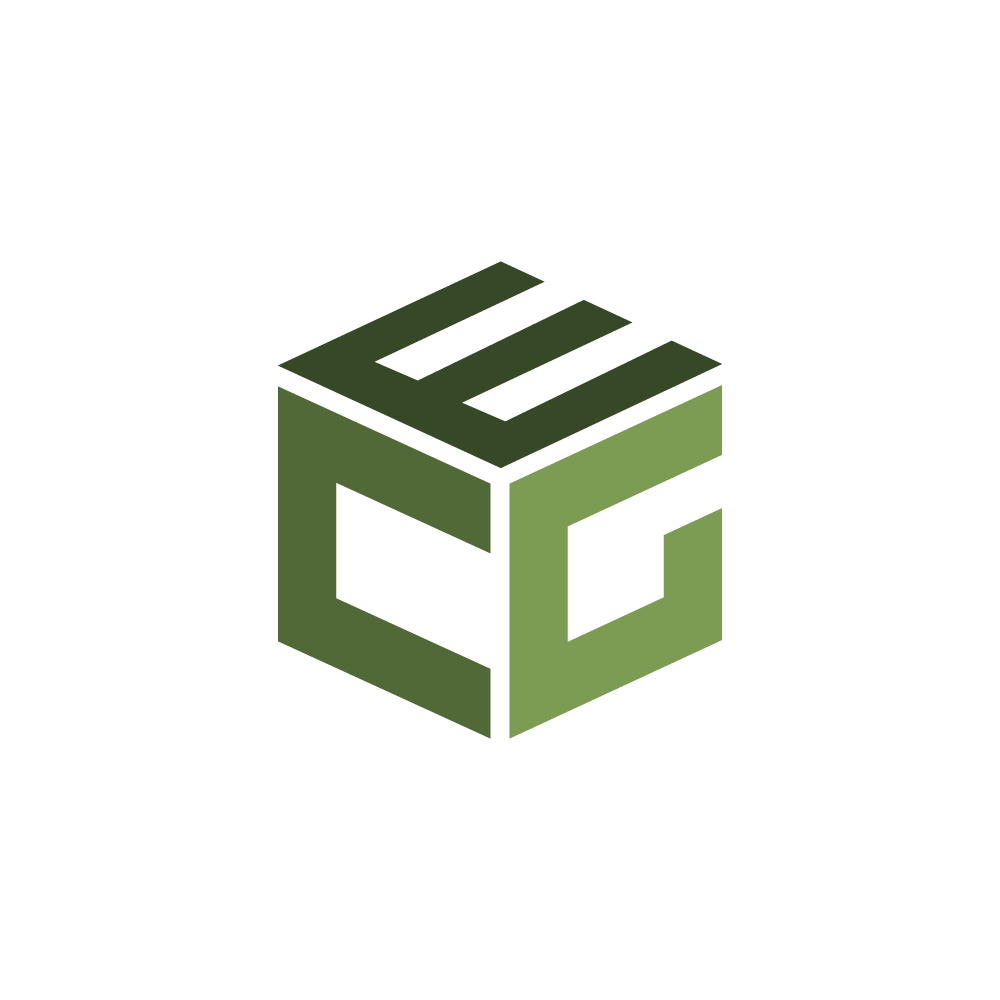 Operators and Engineers Local 12 Union
BIA- Building Industry Association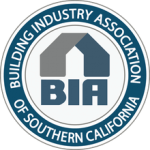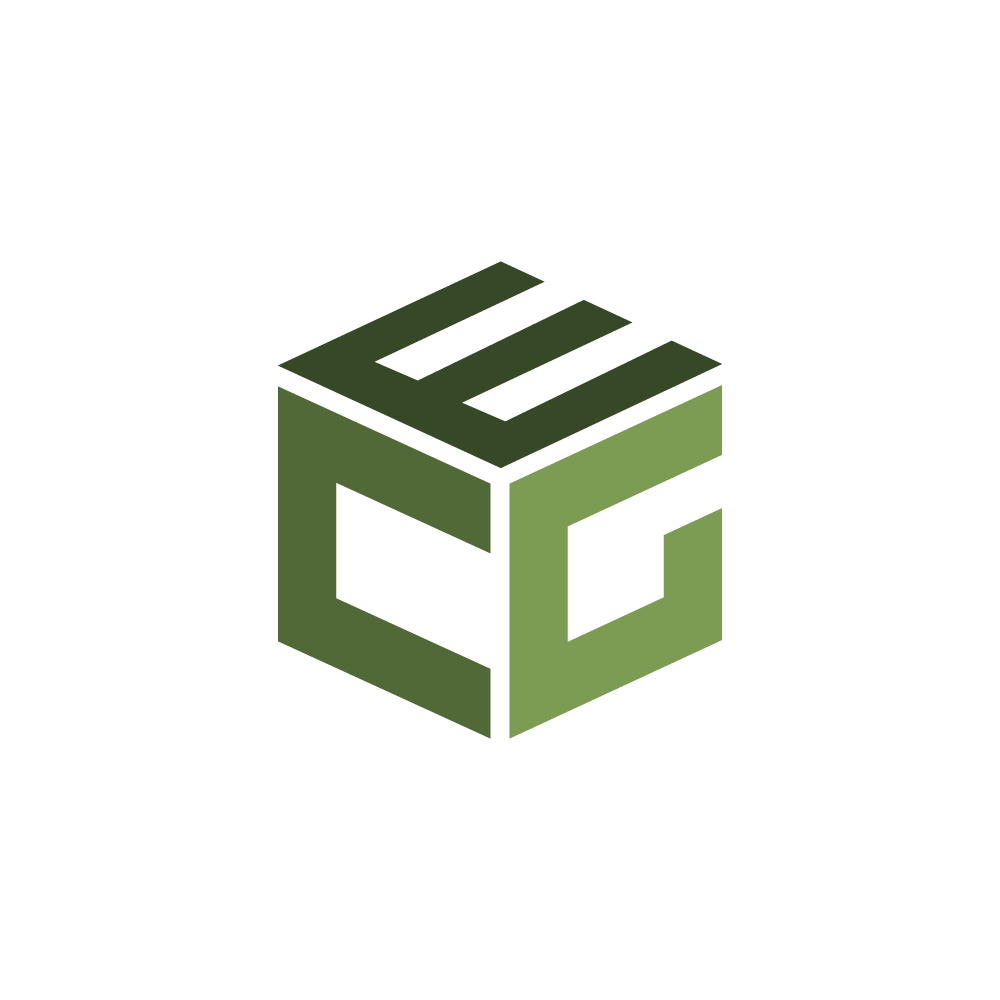 BIA- Building Industry Association
Laborers' International Union of North America, Local 300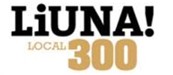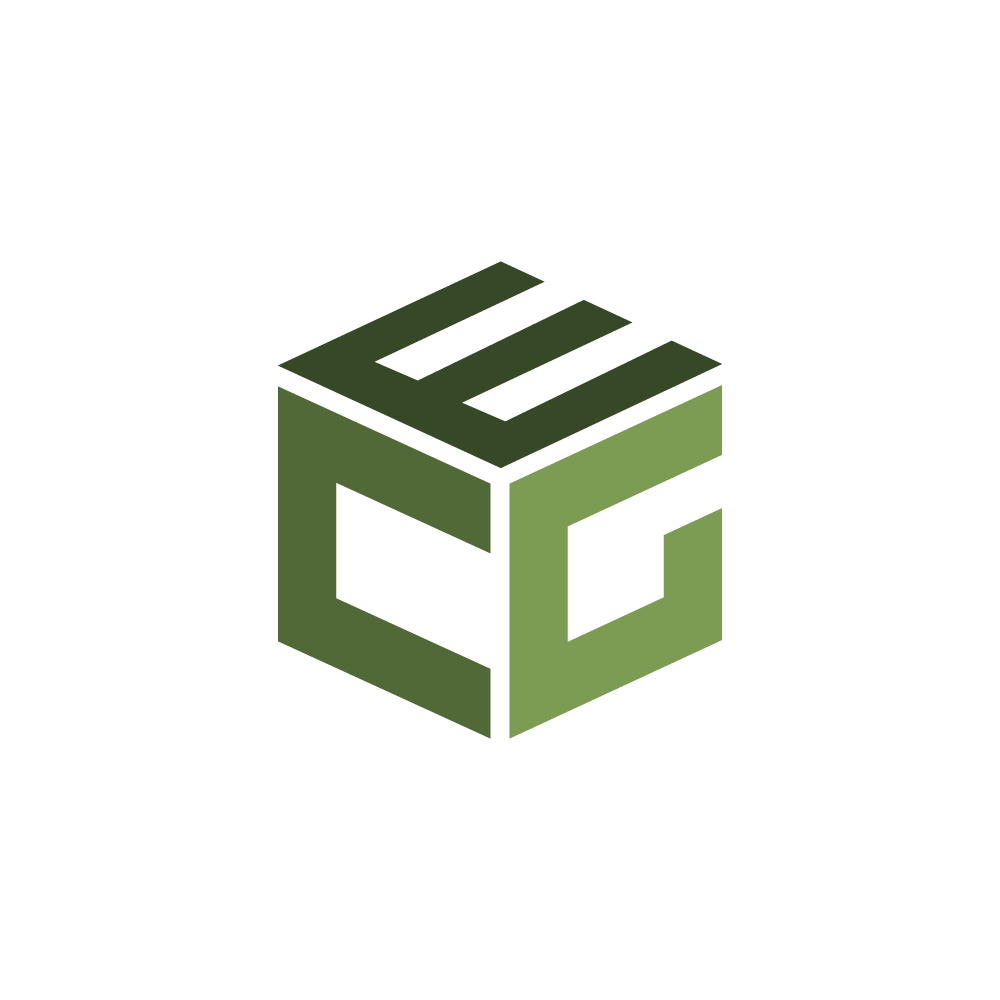 Laborers' International Union of North America, Local 300
AGC- Association of General Contractors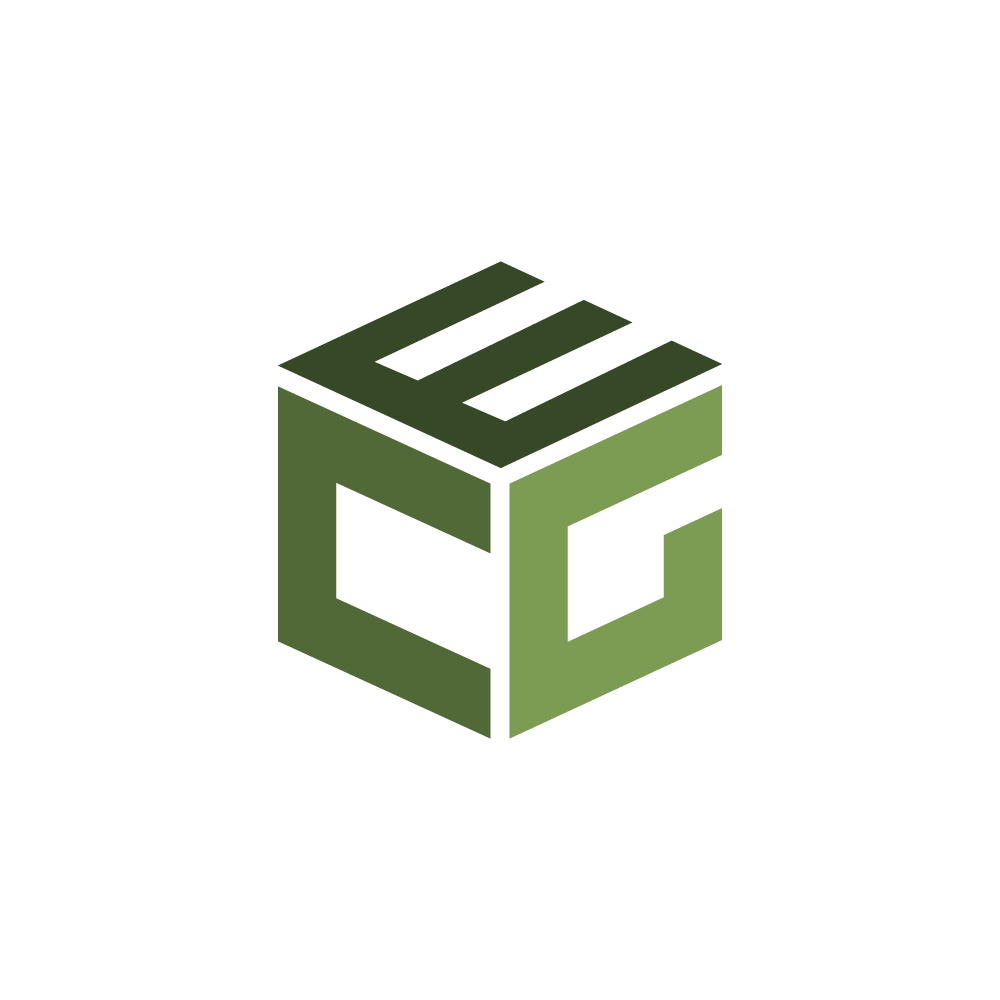 AGC- Association of General Contractors
Tomi Environmental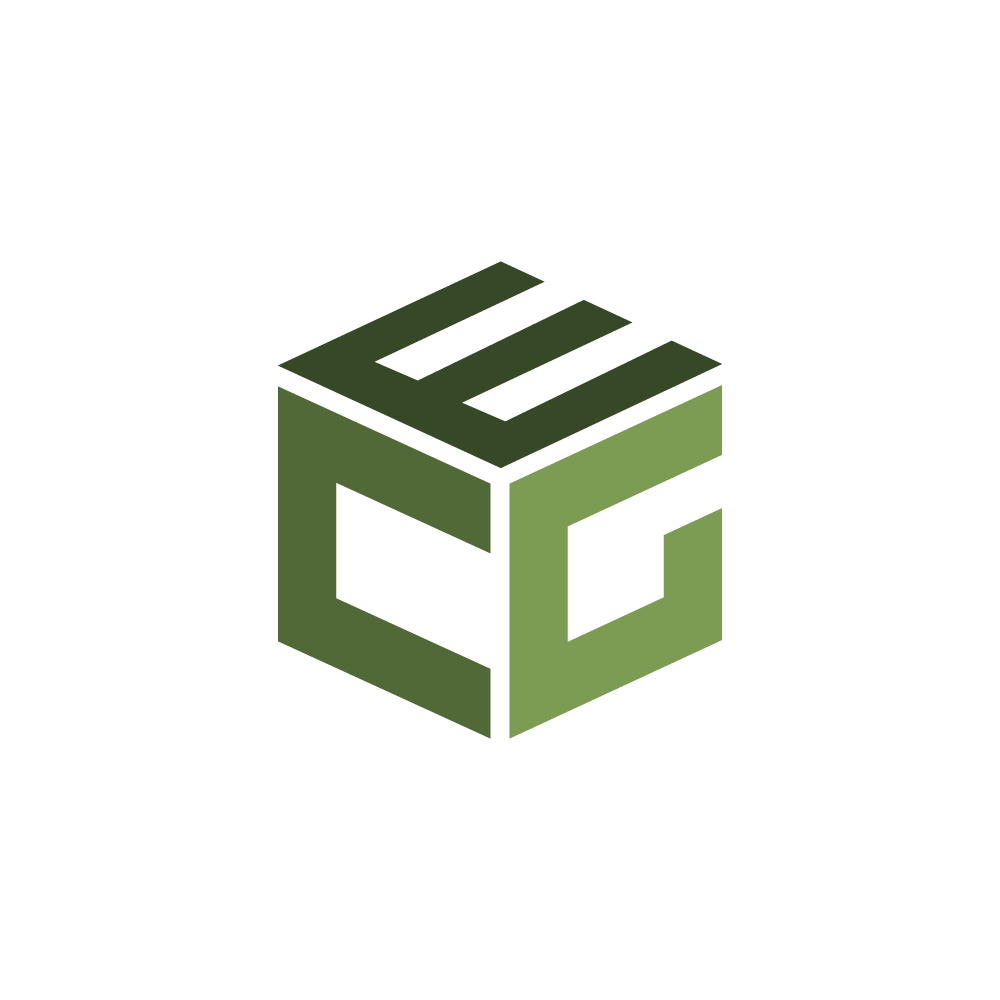 Tomi Environmental
**We will not share or sell your personal information**
Who We Are
For decades, Environmental Construction Group has proven to be the Best Demolition Contractor in California. For those not familiar with the industry, Demolition Work goes hand-in-hand with Hazardous Materials Remediation, Hazardous Materials Removal, and Hazardous Materials Abatement. In addition to being the Best Demolition Company in California, we are also the best choice for anyone who is looking for Lead Abatement Near Me, Asbestos Removal Near Me, and any other Contaminated Materials Remediation Services Near Me.
We have successfully completed thousands of projects for customers in all verticals. We generally break our Demolition Projects down into the following verticals: Commercial Demolition Services, Industrial Demolition Services, Education Demolition Services, Government Demolition Services, Healthcare Demolition Services, Marine Ports Demolition Services, Airport Demolition Services, Retail Demolition Services, and Hospitality Demolition Services. In addition to demolitions, remediation, abatement, and removal; we also have a strong competency in the mitigation of infectious disease and pathogens. Please read more about it on our Infection Control and Sterilization page, HERE.
We believe in a "team approach" philosophy and understand by partnering with owners, general contractors, and consultants it ensures our customers receive the most efficient, cost effective, and safest project possible.