BUSINESS CLEANING SERVICES
Wipe Down and Medical Grade Fogging
Non Toxic and Residue Free
Protect Your Environment
COVID-19 DECONTAMINATION & DEEP CLEANING
We specialize in: Residential Homes, Offices, Facilities, Warehouse, Restaurants, Cruise Ships, Schools, Churches, Medical, Dental and High Technology Environments. Our solution is NON TOXIC and leaves ZERO RESIDUE.
PRECAUTIONARY AND EMERGENCY RESPONSE SERVICES

EPA registered for List N #90150-2 Disinfectants for Use Against SARS CoV-2 (COVID-19). Decontamination services for Los Angeles County, Orange County, San Diego County, Ventura County and San Bernardino County.
Business & Residential Cleaning
Get A Free Service Quote
Call # 562- 208-3729
Great Service & Affordable Prices
We Carry Biohazard Remediation Coverage
Safeguard Your Business Environment
Safe For Sensitive Equipment & Electronics
Hospital-Healthcare Grade Solution
EPA Registered and Approved (EPA# 90150-2)
Air and Surface Decontaminant
Kills Bacteria and Inactivates Viruses (SARS-CoV-2)
Kills Odor Causing Bacteria
SteraMist Decontamination Fogging System
Large Facility Training Available
Affordable Pricing Per Sq. Foot
Decontamination and Full Facility Wipe Down
NO SUBCONTRACTING, WE FULFILL ALL SERVICES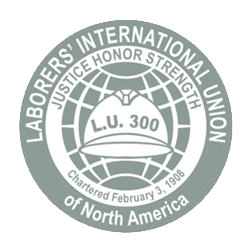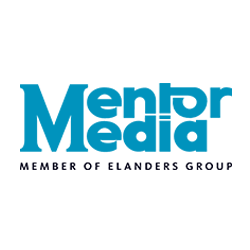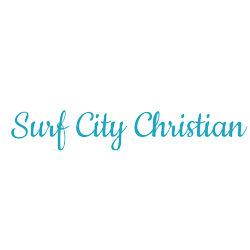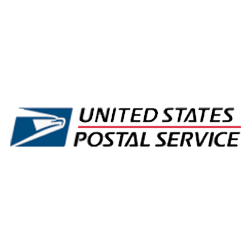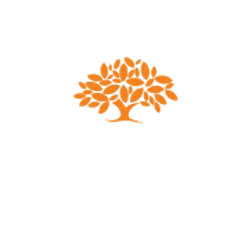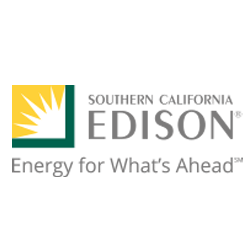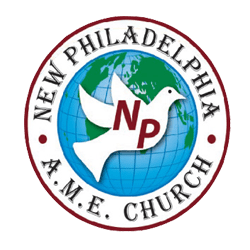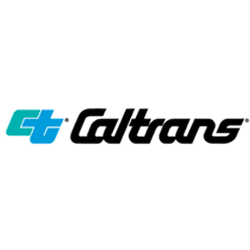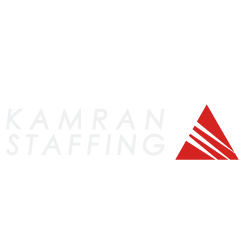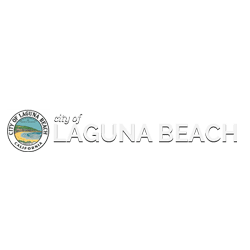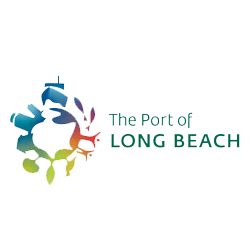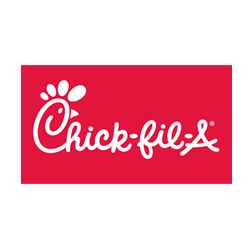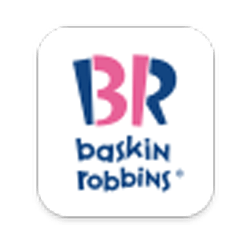 Our Community Charity Projects
Surf City Christian Pre-School, Huntington Beach, CA, Completion Date: July 17, 2020
"The McElroy Family once again generously sent their cleaning crew from Environmental Construction Group/ SteraMist to deep clean and sanitize our entire facility this weekend.  I am very grateful and blessed to report to you that as of this weekend we have had NO OTHER CASES OF COVID-19 reported to our school." – Management
The Well Christian Fellowship, Long Beach, CA, Completion Date: April 28. 2020
"ECG has been the best resource for our staff during this pandemic. I recommend there services to all churches." – Pastor Alvin
For over 10 years ECG has been providing professional decontamination services and procedures to minimize the risk of spreading infections. The purpose is to neutralize infectious diseases usually caused by bacteria or viruses like Covid-19 spread by human to human contact, human contact with an infected surface, or airborne agents suspended in the air.
Utilizing state-of-the-art SteraMist technologies, our team of qualified personnel has the expertise to provide turn-key services ranging from initial site assessments to complete micro-biologic decontamination. We use Binary Ionization Technology (BIT) to decontaminate air and surfaces including high-tech electronic and delicate medical equipment.
After a common area wipe down of your facility we then apply our Steramist fogging solution directly and indirectly on all surfaces.  We offer a large variety of decontamination platforms specifically tailored for medical industry, cruise ships, schools, large buildings, public transportation and more.

Decontamination Work Services
**We will not share or sell your personal information**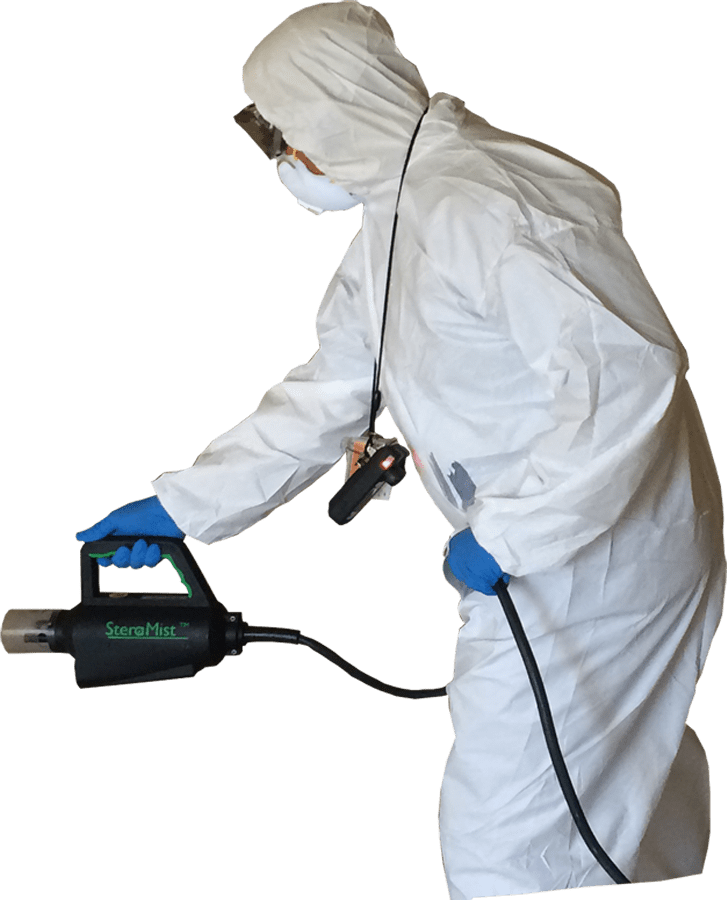 These measures suggest methods for controlling dust and other construction-related airborne materials, which the Contractor should evaluate for applicability in preparing a dust control plan. The specific level of control selected should be based upon [...]
Uncontrolled stormwater runoff from construction sites can significantly impact rivers, lakes, and estuaries. Sediment in waterbodies from construction sites can reduce the amount of sunlight reaching aquatic plants, clog fish gills, smother aquatic habitat and [...]
Asbestos might be banned in USA, but it can still be found in thousands of buildings. During demolition work, building materials are disturbed, cut, crushed, knocked down and demolished. Exactly the type of work that [...]