PROFESSIONAL DECONTAMINATION SERVICES
PROFESSIONAL DECONTAMINATION SERVICES
Highlights of our service
Highlights of our service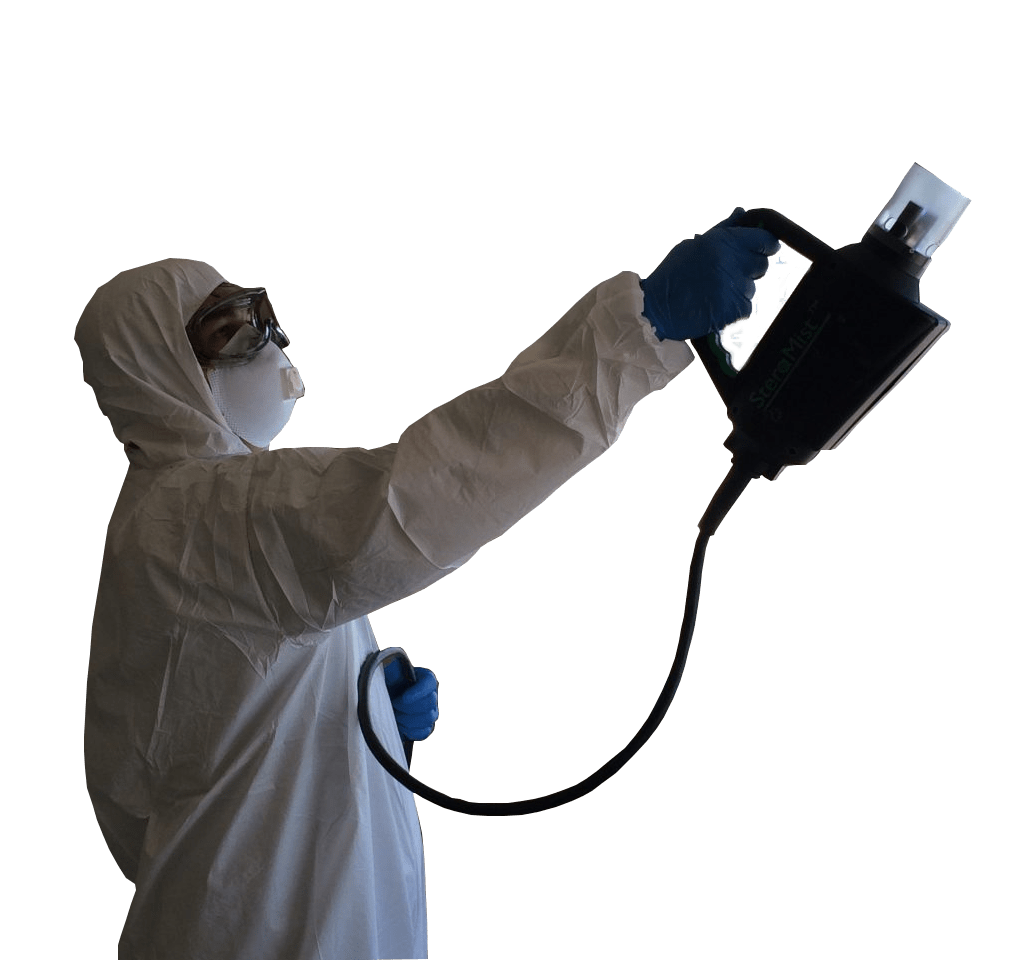 24 Hour Decontamination Response Team
De-Activation of Pathogens
ATP Pre and Post Bacterial Sample Report
Mitigates Virus, Germs, Infectious Disease
All Facilities-Schools-Marine-Airport-Govt.
Safeguard Your Business Environment
SteraMist Decontamination Fogging System
Safe For Sensitive Equipment & Electronics
Multi-Union-Self Perform
Pricing Per Sq Foot Provided Expeditiously
Discrete, Private Service
DECONTAMINATION WORK SERVICES
Labor
Material
Disposal
Equipment
Debris removal
Decontamination
Barrier Establishment
Wipe down (knock down)
Hospital grade clean achievement
Deactivation of living and non-living pathogens
Confirmation sampling report – 3rd party monitoring.
Lab verification
Clearance sign off at completion
PROJECT LIST (PAST AND PRESENT) :
Pacific Maritime International Longshoremen Laborers Union Hall, Port of Los Angeles, CA – Work performed on April 1, 2020
NRG Power Plant, Port of Long Beach, CA – Work performed on April 3, 2020
Caltrans Maintenance Yard Carlsbad, Carlsbad, CA – Work performed on April 5, 2020
At Environmental Construction Group our infection control services and procedures minimize the risk of spreading infections. The purpose is to remove the infectious diseases usually caused by bacteria or viruses like Covid-19 spread by human to human contact, human contact with an infected surface, or airborne agents suspended in the air.
Utilizing state-of-the-art SteraMist technologies, our team of qualified personnel has the expertise to provide turn-key services ranging from initial site assessments to complete micro-biologic decontamination. We use Binary Ionization Technology to decontaminate all surfaces including high-tech electronic and delicate medical equipment.
Our SteraMist process is applied with the simple "aim, point, wipe-down and spray" technique .  We offer a large variety of decontamination platforms specifically tailored for hospitals, cruise ships, schools, large buildings and public transportation.
Our team's mission is to safely decontaminate your business environment.
**We will not share or sell your personal information**
Surf City Christian Pre-School
Cleaned and De-Activation of Pathogens. Huntington Beach,CA. Completion date : March 15, 2020.

Demolishing commercial buildings needs more scrutiny and care than residential demolition. Just as in residential demolition process, there are different methods with which you can take down the building. Before proceeding with commercial building demolitions, [...]
Can you paint over mold? Is that a viable way to kill the mold infestation or will it only make things worse? Are there different kinds of paints and different painting techniques that are more or [...]
Mold in buildings and homes can be a costly and dangerous problem; particularly when infestations of toxic black mold occur. Hearing about mold can be scary, especially if it's in your home or business and it's making you and [...]