Industry and Trade Affiliates
AGC- Association of General Contractors
The Associated General Contractors of America (AGC) is a membership organization dedicated to furthering the ever changing agenda of commercial construction contractors, improving job site safety, expanding the use of cutting edge technologies and techniques and strengthening the dialogue between contractors and owners.
BIA- Building Industry Association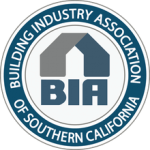 The Building Industry Association of Southern California, Inc. (BIASC), is instrumental in helping the residential construction industry meet our region's demand for new housing. BIASC serves its Chapters and members by anticipating, protecting and promoting their regional common interests which ensures their ability to effectively plan for and meet community building and housing needs.
Laborers' International Union of North America, Local 300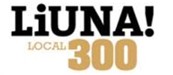 Representing construction, asbestos abatement, maintenance, and plant workers throughout the Los Angeles County, Local 300 Union seek to bring a balance between the needs of our members and the success of our partner contractors.
Operators and Engineers Local 12 Union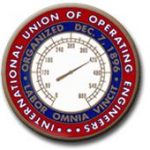 The International Union of Operating Engineers (IUOE) is a progressive, diversified Trade Union. Local 12's operating engineers work in public and private construction as heavy equipment operators, mechanics, concrete pumpers, soil testers, inspectors, and surveyors.
Tomi Environmental

Founded in 2007, TOMI is a leader in disinfection products. TOMI Environmental Solutions is a public company and addresses a multi-billion dollar industry with its unique suite of services based on environmental sciences designed to achieve a safe and healthy indoor environment.
The Better Business Bureau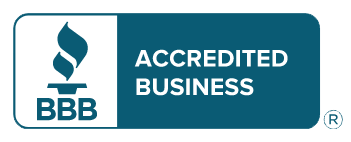 The Better Business Bureau (BBB), founded in 1912, is a private, nonprofit organization whose self-described mission is to focus on advancing marketplace trust,[2] consisting of 106 independently incorporated local BBB organizations in the United States and Canada, coordinated under the International Association of Better Business Bureaus (IABBB) in Arlington, Virginia.