Women in Construction: What's it like to work in the construction industry?
When you think of any male-dominated industry, construction is probably one of the first jobs that come to mind. The construction and demolition industries are predominantly male-dominated. 
As construction is expected to grow by 3 percent in 2019 and create almost 2 million new jobs by 2021, companies are looking to recruit more employees; and women may be key to filling the personnel gap.
Pathways into the construction and demolition fields vary from person to person: they can be through education, family ties, or through utilizing transferrable skills from another industry, particularly for office-based roles. The varying nature of the routes into demolition means that every member of staff brings different experiences, qualifications, and abilities to the table. And women bring a special skillset into this industry.
So, how are women looking in the construction industry in 2019? 
Women are making significant inroads into the construction industry. A substantial portion of female executives and construction managers have been in their roles in the last 5 years, suggesting that companies have been bringing more women into leadership roles. Furthermore, companies and associations are increasing their efforts to encourage women in their organizations and educate young women about the benefits of working in the industry.
Although there are obstacles for women to get into construction, women have the potential to solve the industry's labor shortage. With more and more groundbreaking women chipping away at gendered norms and leveling the playing field, the industry is taking bigger steps at becoming a more diverse and inclusive space for future generations.
Are demolition and construction just for men?
The viewpoint that demolition is just for men is not credible. Women hold significant positions and are excelling within the industry; and there are many more coming up through the ranks. Having a diverse workforce supports new ideas, broadens points of view, and supports a company progressing and thriving through innovation.
ECG SUPPORTING THE WOMEN IN CONSTRUCTION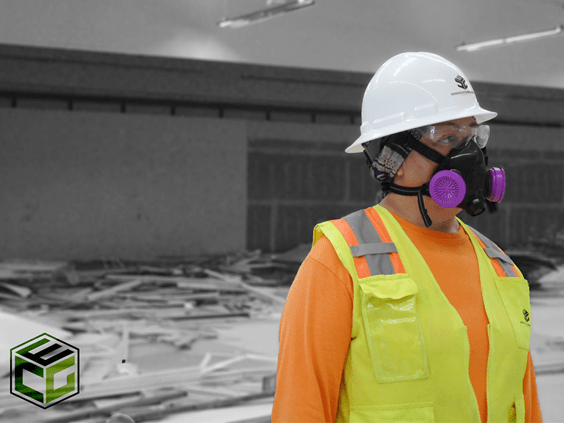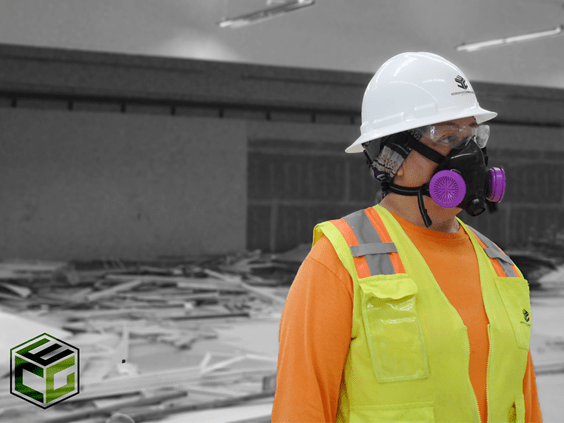 We at ECG GROUP are sure that women bring a real value to the construction industry.  We employ many women both in office and the field. 
We are always searching for opportunities to level the playing field and reduce barriers to employment.